Gardening & Foraging
I have always had a passion for gardening and foraging. Through my tenderness and love for the earth, Mother Earth has met me half way on all my gardening and foraging adventures.
Gardening is meditative. It makes you feel close to the earth. It is a time to be still and listen, not just to the music the outdoors orchestrates but to my inner voice. In this busy life, gardening allows us to slow down and take a moment to experience what the earth has to offer. It's beauty, it's healing abilities, and it's energy are all gifts the earth bestows upon us. I find there is something magical about using what the earth has given.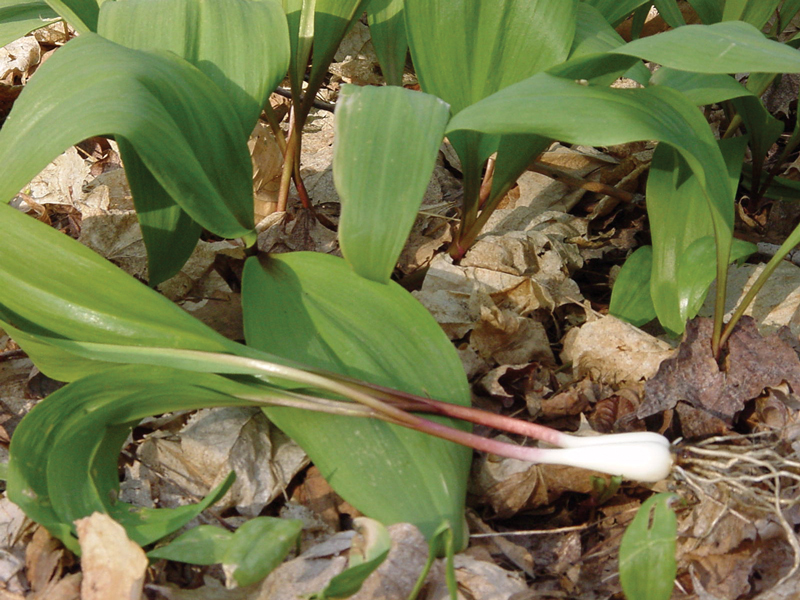 In the woods spring has sprung. At the beginning of the season the trees were just beginning to swell promising leaves to come.The sun shown through to the ground nurturing the ramps that shown bright green against last year's brown leaves on the forest floor. What a welcome sight! The contrast of old and dead with new and bright is heartening. One of my favorite springtime activities is foraging for ramps - wild leeks - that grow in my woods. Ramps grow closely rooted together just beneath the surface of the earth and are currently in their prime to be picked. When foraging for them I always leave a few in each clump to make more for next year and beyond. Use them in cooking as you would their cousins to give you the woodsy taste of Spring.I plan on spending this weekend foraging for ramps and making wild leek soufflé.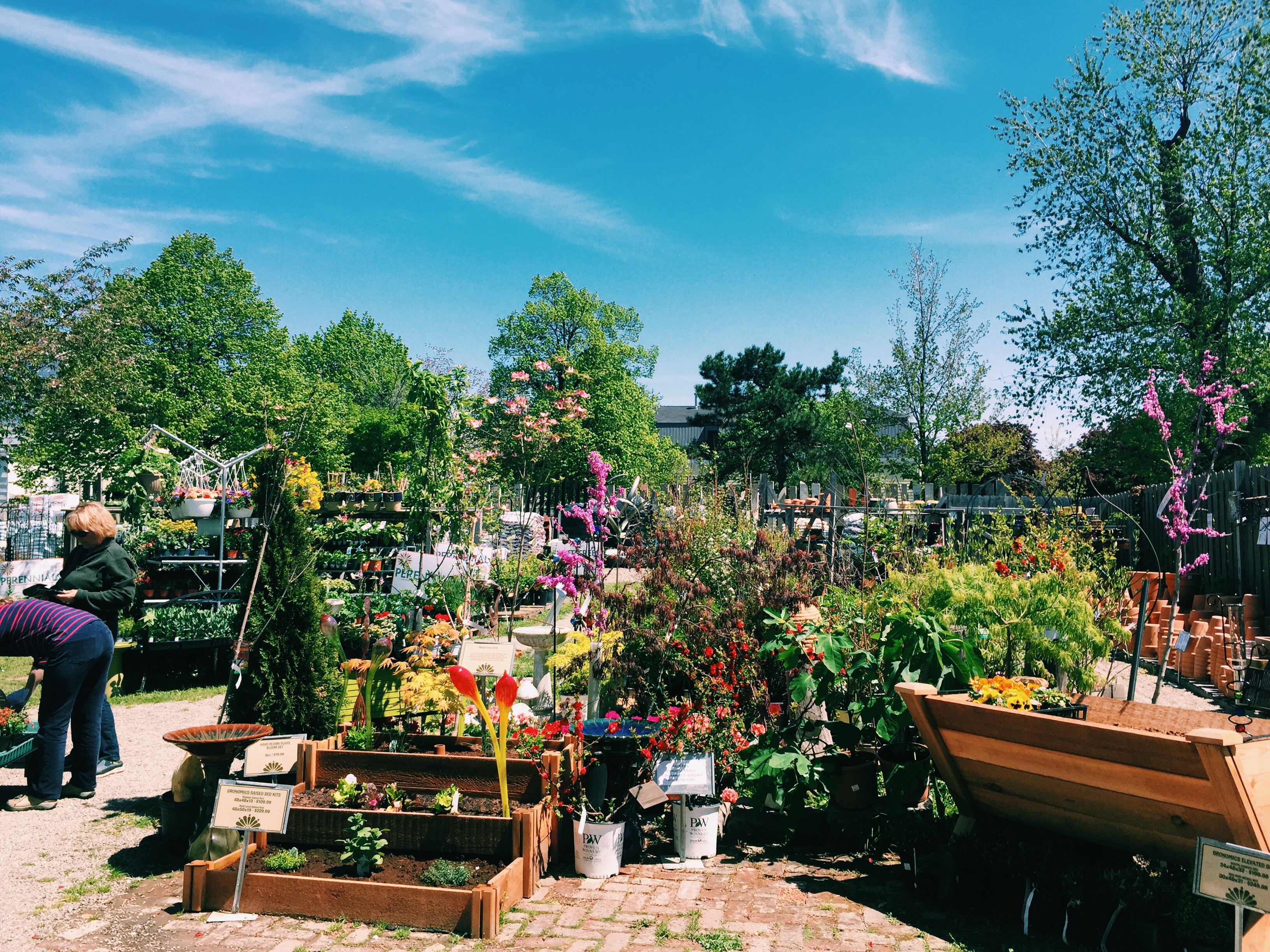 As much as I love spending time in the woods, I do adore certain nurseries as well. Years ago I came across UrbanRoots Community Garden Center on Rhode Island St. on Buffalo's West Side. Hidden between old, rundown, homes, and lively new businesses lies this gardener's dream. Urban Roots sits on a line between the old and new – paving a path for further restoration in Buffalo through the encouragement of beautification and urban renewal. I have enjoyed watching the resurgence of the neighborhood which was vibrant when my great grandparents lived there.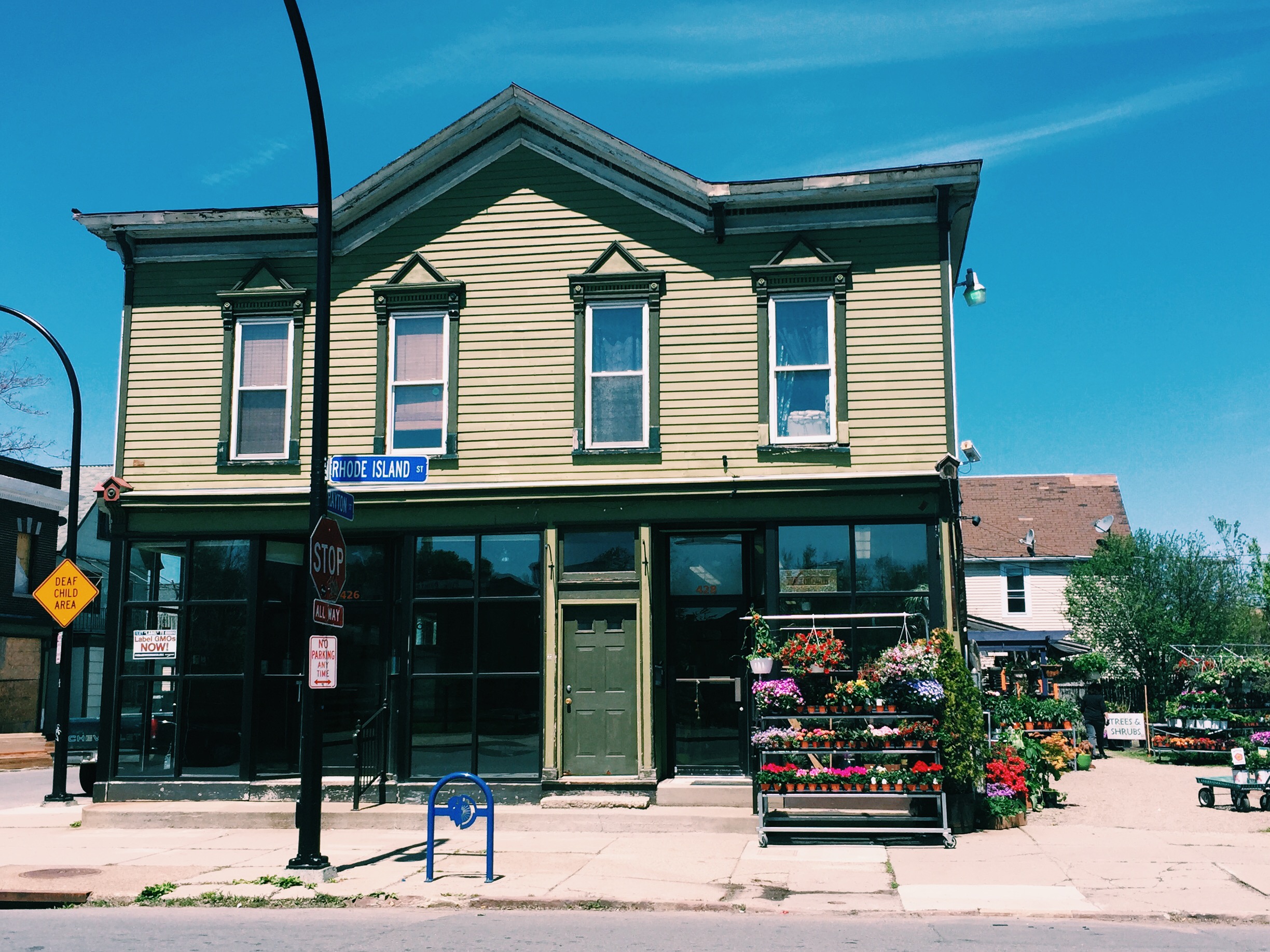 Rows of flowers, bushes, hanging baskets, vegetable plants and gardening tools create a maze of fresh, colorful plant life. I had to peruse each aisle and pick out little specialities along the way. Although I am partial to herbs such as the old herbs lemon thyme, lovage, and sage, the selection of flowering plants, vegetable plants and shrubs from Urban Roots appeals to all gardening passions. I found myself taking home a little bit of everything but was most excited with my fresh, organically raised heirloom tomato plants.
As a business woman who is incredibly passionate about my work at Abino Mills, I admire others who share their passion for what they do. At Urban Roots the owners, operators, and staff all exhibit their passion for doing what they love.
Join me in foraging, growing your own, and shopping from local farmers. Be close to the earth.
Cheers!