Happy St. Patrick's Day
'Beannachtam na Feile Padraig!'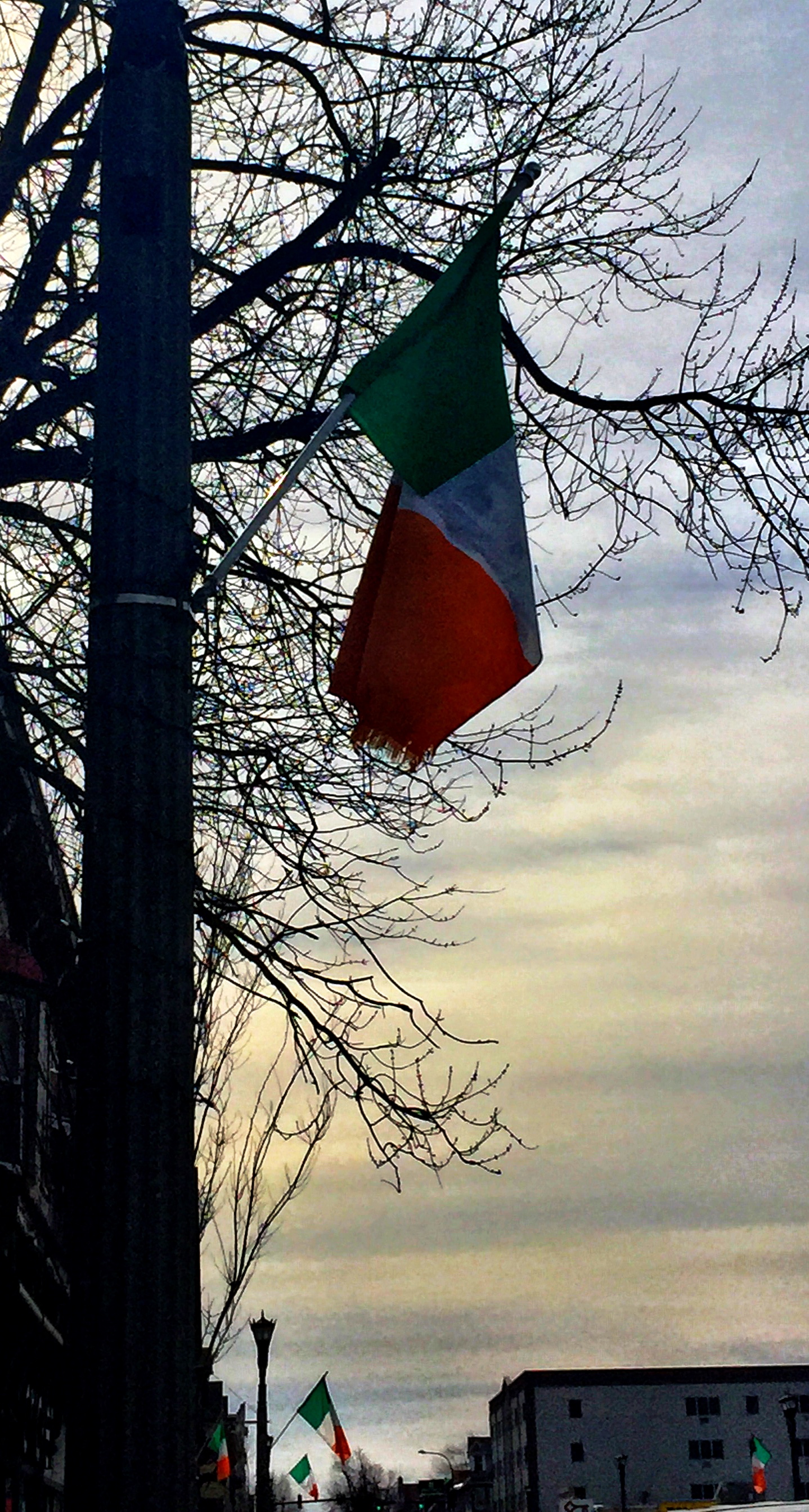 This weekend St. Patrick's Day descends upon Buffalo with an abundance of traditional Irish foods gracing our tables and whiskey flowing in the local pubs. Here is a short tour of Buffalo's liveliest Irish taverns and a little local history.
Buffalo's rich Irish heritage dates back to 1817 when the first influx of Irish settlers came to assist in the construction of the Erie Canal. They became the backbone of Buffalo's maritime labor force, settling south of Exchange Street in Buffalo's First Ward. This area became home to many pubs, speakeasies, and inns – a haven away from their jobs in the grain elevators and on the ships.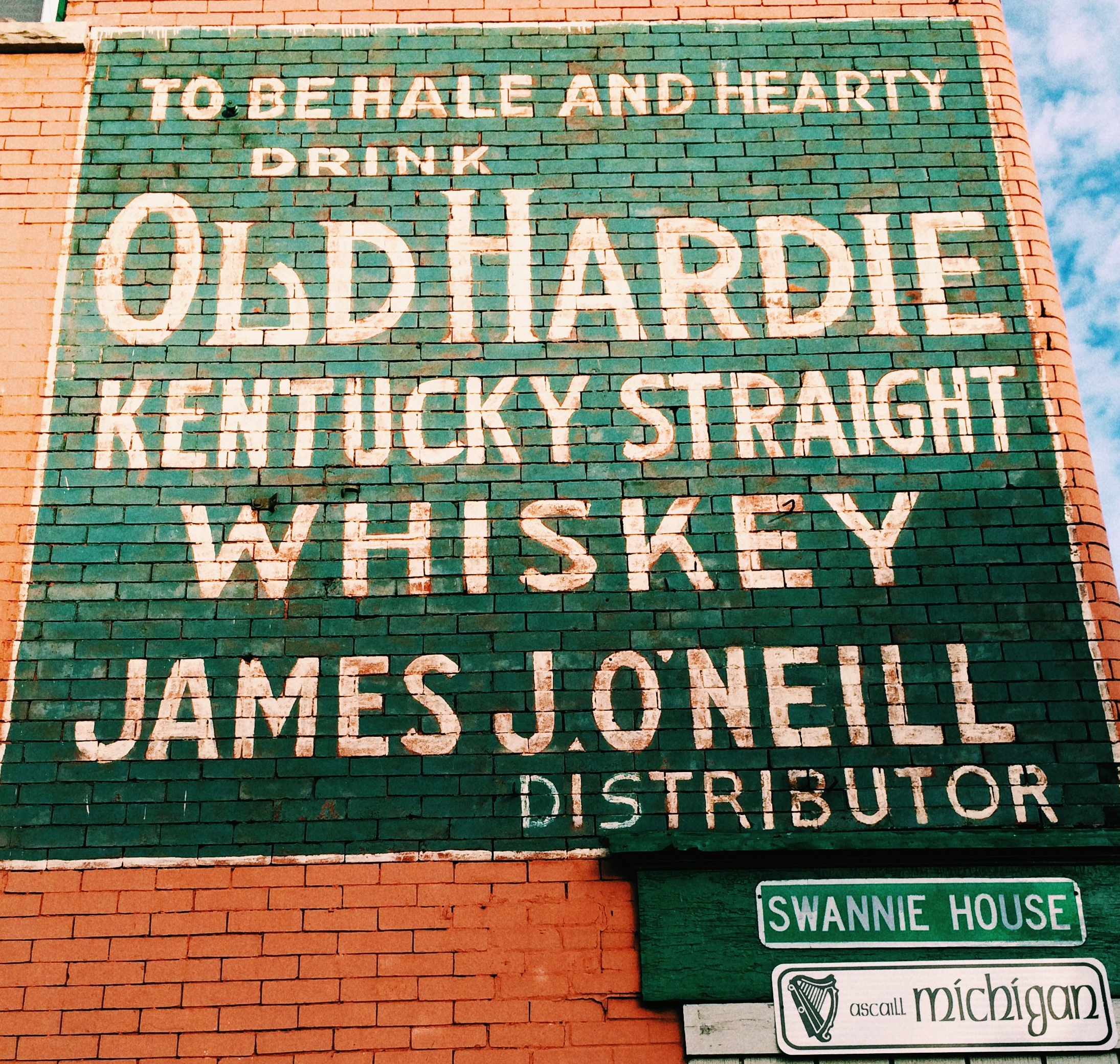 Today, Swannie House, 170 Ohio Street, is the oldest standing Irish pub in the Old First Ward and the second oldest operating tavern in Buffalo, New York. Swannie House was established by Gibson Williams and John Swanerski in 1866. It was a saloon, moonlighting as a grocery store and boarding house. When you venture down to Swannie House take a moment to breathe in the scent of Cheerios wafting over from General Mills and view the Labatt Blue six-pack wrapped on the neighboring silos.
"May your troubles be less and your blessings be more
And nothing but happiness come through the door"
-Irish Blessing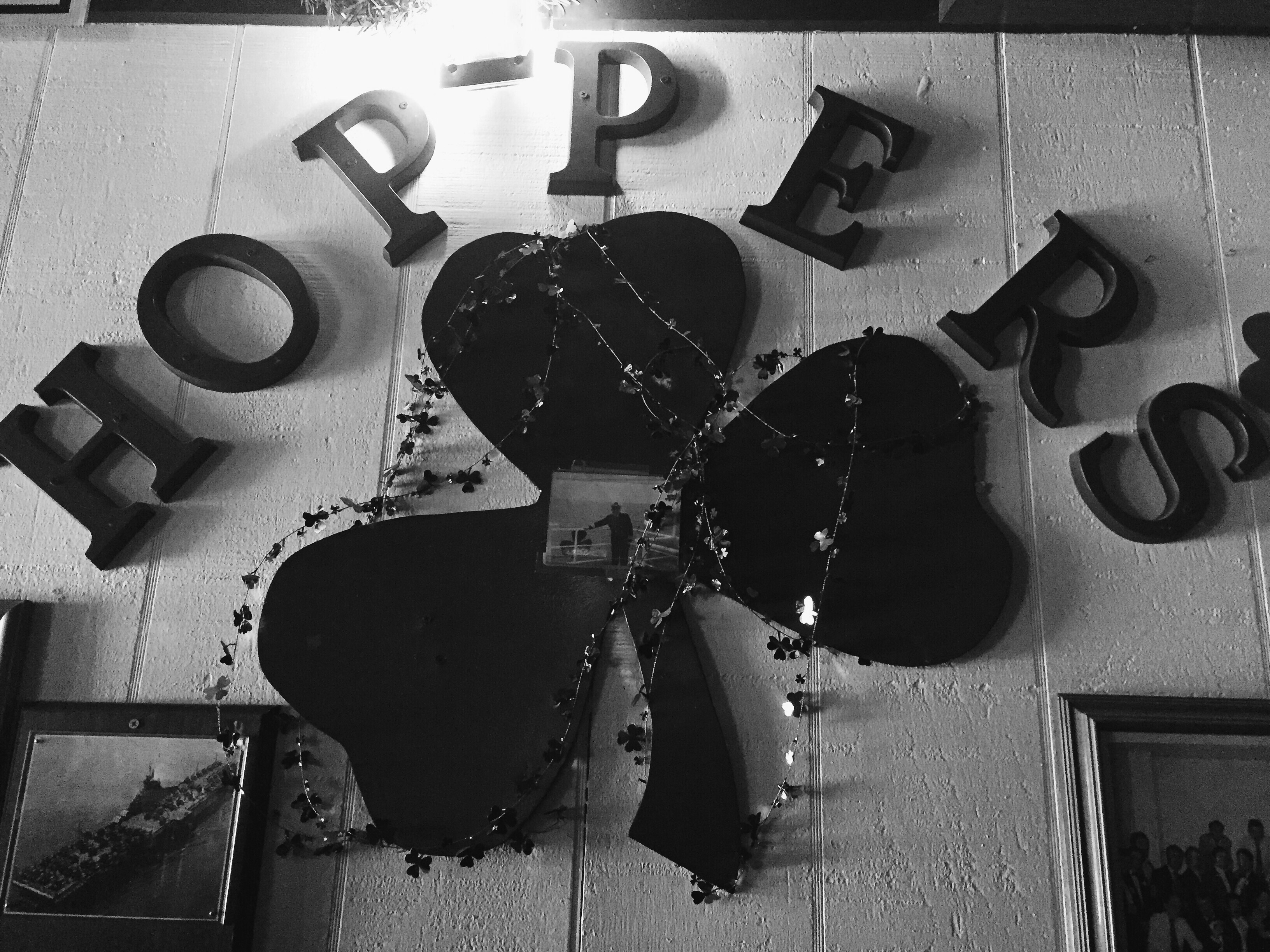 After you enjoy a cold brew and capture the Swannie House atmosphere, head over to South Buffalo where Hoppers Rush Inn, 2104 Seneca St, is located. Here you will find dim lighting with an aged décor, an old phone booth, and a plethora of fighting Irish signs. Cozy up to the bar with some locals and they will tell you they've been coming here since they were in diapers. The bartender asks for "no idiots please" regarding this weekend's St. Patrick's Day events. Before you leave make sure you enjoy a Guinness out of the historic Bevador cooler.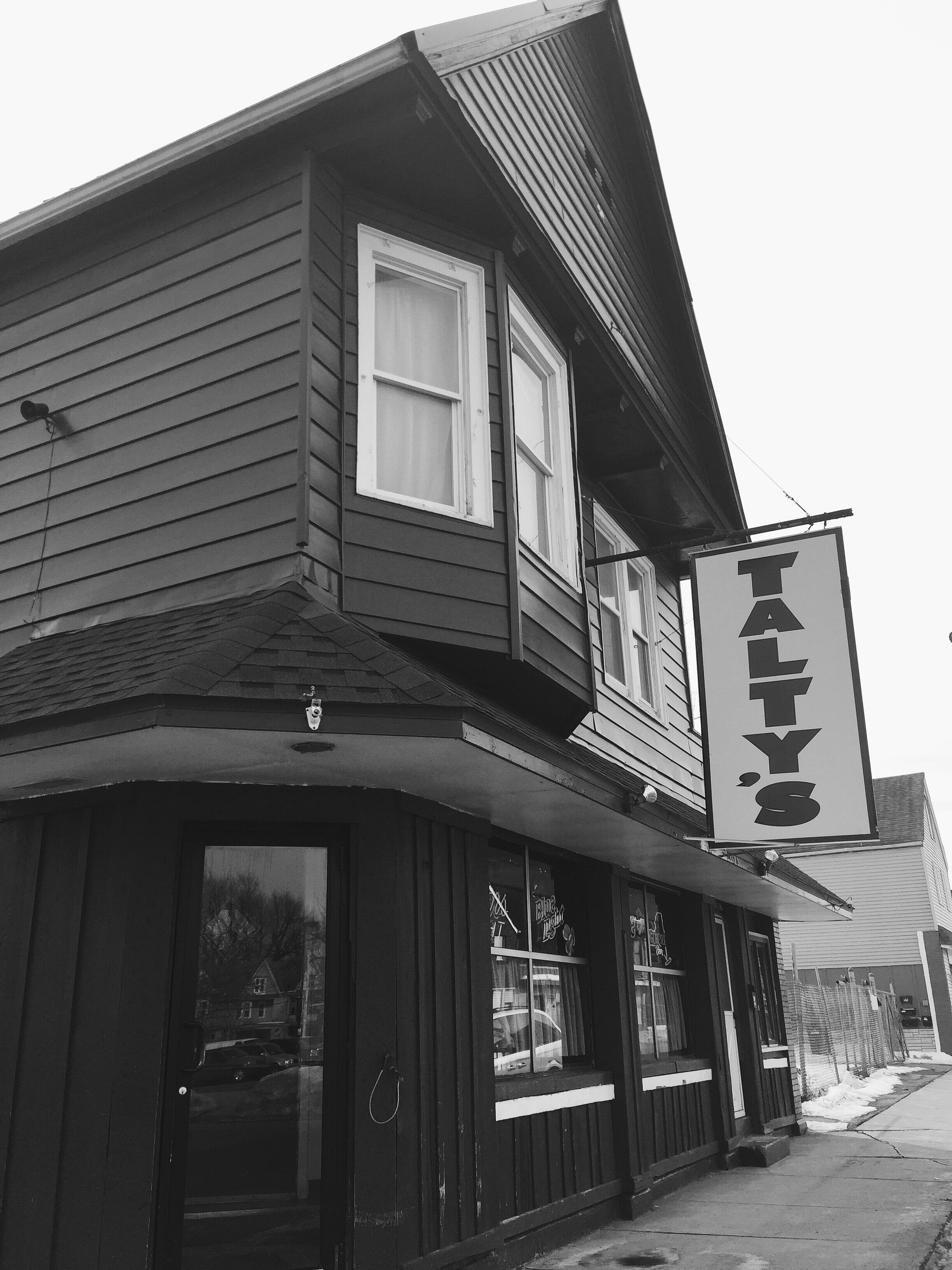 As your St. Patrick's Day celebrations come to an end, don't miss a chance to experience one of South Buffalo's liveliest Irish pubs. Talty's, 2056 South Park Avenue, is a family owned business by one of the friendliest barkeeps, Dennis Talty.
His family has been operating pubs on South Park for over 100 years. Talty's has a reputation for having the best under- the- radar music in Western New York. As I ventured down to talk with Dennis, I was met with a piece of freshly cut, mouth watering, corned beef. Dennis has cooked over 200 pounds of corned beef in preparation for this weekend's festivities and expects a lively crowd. Talty's is also home to the " Worlds Shortest St. Patrick's Day Parade"– one block, where Dennis will be acting as Grand Marshall. This is a sight you should not miss.
Sláinte!